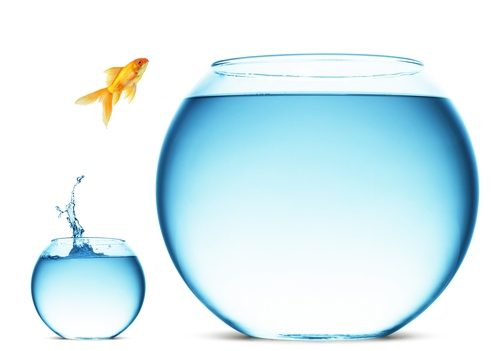 Ca fericirea este genetica, iar copiii fericiti devin adulti fericiti, asta stim deja. Iata cateva elemente cu care ne putem imbunatati palpabil viata, si care ne aduc… fericirea.
Foto: Goldfish jumping out of the water
✖
Mulțumim pentru că vrei să fim prieteni!
Iuliana Alexa
Iuliana Alexa a fost redactorul-sef al revistei Psychologies de la aparitia primei editii a revistei până în anul 2019. Iuliana a absolvit Facultatea de Litere si este coach.