Cruciada Culturii: Mischa Maisky, din nou la Ateneul Roman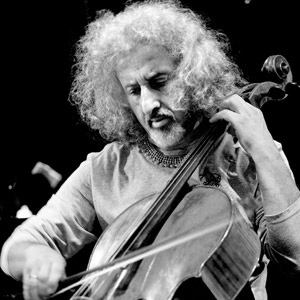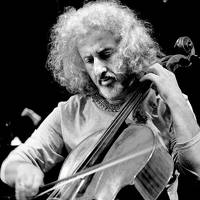 Pe 27 octombrie, artistul revine la Bucuresti intr-un concert unic alaturi de fiica sa, Lily Maisky. Violoncelul si pianul, melancolia si visarea se vor intalni la Ateneul Roman intr-o interpretare exceptionala.
Nascut in Letonia, educat in Rusia, repatriat in Israel, Mischa Maisky se considera un cetatean al lumii: "Cant la un violoncel italian, cu arcuri franceze si germane, corzi din Austria si Germania. Fiica mea a fost nascuta in Franta, fiul meu cel mare in Belgia, cel mijlociu in Italia si cel mai tanar in Elvetia. Conduc o masina japoneza, port un ceas elvetian, un lantisor indian si ma simt acasa oriunde oamenii apreciaza muzica clasica".
Pe 27 octombrie gazda sa va fi Ateneul Roman, unde va intepreta alaturi de fiica sa lucrari de Beethoven, Schumann, Debussy, Granados, Albeniz, Cassado si Manuel de Falla. Biletele pentru recital se gasesc online pe eventim.ro, in librariile Humanitas si in retelele de magazine Germanos, Vodafone si Orange.
Recitalul Mischa Maiksy – Lily Maisky se desfasoara in cadrul Cruciadei Culturii, miscare initiata la inceputul anului 2010 de Agentia de Vise si Fundatia artEST cu scopul de a scoate la lumina repere veritabile si de a aduce la un loc oameni de cultura cu idei si viziuni comune.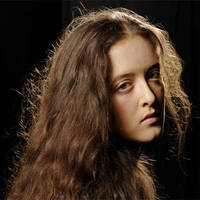 Lily Maisky s-a nascut in 1987, la Paris. In scurt timp s-a mutat cu familia la Bruxelles. A inceput sa cante la pian la varsta de 4 ani, studiind cu Lyl Tiempo, Hagit Kerbel, Olga Mogilevsky, Ilana Davids si Alan Weiss.
Din 2001 pana in 2004, a urmat cursurile "Purcell School of Music", unde a studiat si jazz. A beneficiat de master classes cu Martha Argerich, Dmitri Bashkirov, Joseph Kalichstein, Evgeny Mogilevsky, Pavel Gililov, Vitali Margulis, Oleg Maisenberg si Marielle Labeque. A urmat, de asemenea, cursuri de pian la Verbier Academy si the Oxford Philomusica.
Primul spectacol important la care a participat Lily a fost sustinut, in 1997, la Carnegie Hall, in cadrul unei gale a fundatiei caritabile Rainforest.
✖
Mulțumim pentru că vrei să fim prieteni!