Barbatii si femeile, atrasi si de frumusete si de bani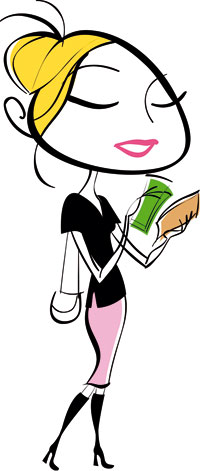 Vechea teorie conform careia femeile prefera un barbat cu bani nu mai este valabila, afirma cercetatorii.
Un studiu efectuat asupra atractiei romantice a cautat sa analizeze inca o data stereotipul "barbatii vor femei frumoase" si "femeile vor bani". S-a descoperit ca ambele sexe sunt, in egala masura, inspirate de atractia fizica si, ca o extensie, inspirate de venituri bune sau de ambitie, se arata in Journal of Personality and Social Psychology.
Studiul condus de doi psihologi de la Universitatea Northwes­t­ern, Illinois, a monitorizat viata sentimentala a unui grup de persoane pe durata unei luni. Cercetatorii spun ca rezultatele au aratat diferente intre ceea ce participantii au spus si au facut legat de alegerea partenerilor. Fidele stere­otipu­ri­lor, rezultatele initiale ale participantilor barbati au indicat ca lor le pasa mai mult decat femeilor de frumusetea partenerei.
Femeile, mai mult decat barbatii, au pus accent pe putere, ca afrodiziac. Insa analiza chestionarelor, bazata pe interactiuni romantice reale, arata ca, de fapt, niciunul dintre stereotipuri nu a fost respectat. Pe parcursul a 30 de zile au fost organizate intalniri, intre barbatii si femeile respondenti, unde s-a dovedit ca alegerile nu au coincis cu cele facute i­ni­tial, doar in teorie.
"Participantii nu si-au urmarit idealul. Asta ne face sa ne intrebam daca oamenii stiu cu adevarat ce anume pretu­iesc la un partener", incheie unul dintre cercetatori..
✖
Mulțumim pentru că vrei să fim prieteni!