How to be a Lady: Exerciţii de feminitate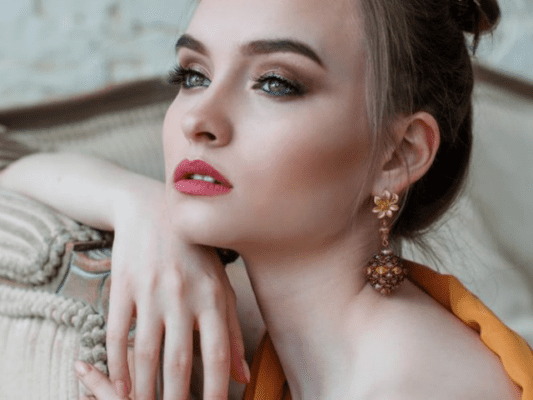 Valentina Bălaşa-Ario, creator de imagine şi fotograf, propune domnişoarelor şi doamnelor un atelier practic la care să exploreze metode eficiente pentru îmbunătăţirea imaginii personale. Vom analiza şi experimenta atitudinea, mersul, stilul şi elementele de imagine care aduc feminitatea, încrederea şi distincţia în prim plan.
În fiecare persoană există un capital de frumuseţe nevalorificat, care poate ieşi la suprafaţă odată cu conştientizarea acestei calităţi. Frumuseţea, feminitatea, şarmul şi graţia există în fiecare femeie, indiferent de vârstă. Când toate acestea sunt puse în valoare, pot oferi încredere în sine, bucurie de a fi şi charismă.
Cursul "How to be a lady" este un ghid care te ajută să conştientizezi paşii care pot fi parcurşi pentru a-ţi pune în valoare potenţialul de frumuseţe, fără excese sau artificii. Coafura, stilul vestimentar, culorile care ţi se potrivesc şi armonizarea lor cu machiajul sunt elementele pe care le vom analiza, pentru a afla ce anume ţi se potriveşte mai bine.
La cursul de estetică feminină vom vorbi despre:
Impactul imaginii în relaţiile sociale şi puterea primei impresii
Locul unde ne poziţionăm în percepţia noastră şi a celor din jur
Frumuseţea cu şi fără efort
Îmbunătăţirile pe care le putem aduce imaginii în ansamblu
Cu o zi înainte de începerea cursului, toţi cei înscrişi (taxa achitată) vor primi  linkul unde pot urmări cursul şi instrucţiunile de conectare la Zoom.
Foto credit: pexels.com