Dosar: Nevoie urgenta de bunavointa – 6 motive sa faci bine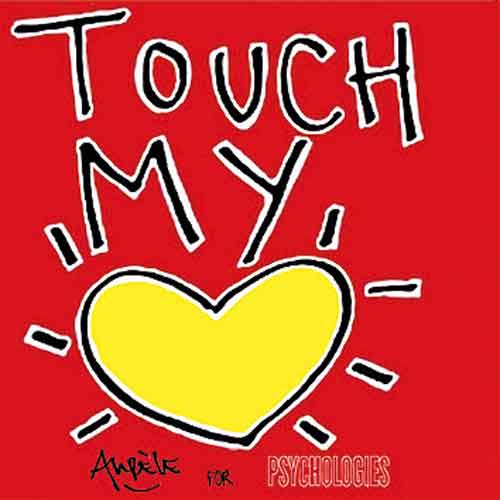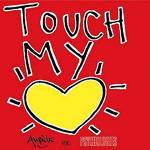 Bunatatea te face fericit
La Universitatea din Vancouver, Canada, cercetatori au distribuit sume de bani (intre 5 si 20 de dolari) la 46 de studenti, cerandu-le unora sa ii cheltuiasca pentru ei insisi, altora – sa-i daruiasca, la randul lor. Cand s-a facut cercetarea, primii au spus ca au simtit o placere modica. Cei din al doilea grup, care dadusera dovada de generozitate, s-au aratat multumiti o mai lunga perioada.
Si sa dai din proprie initiativa face cu atat mai bine! Dovada: un studiu facut la Universitatea din Oregon, SUA, prevedea daruirea a cate 100 de dolari unor voluntari. O parte din acesti bani era luata si data unei institutii de binefacere. Participantii trebuia ulterior sa decida daca vor darui, din proprie initiativa de data aceasta, cealalta parte acestei insitutii. Imaginile RMN colectate cu aceasta ocazie demonstrau ca studentii au simtit placere ajutand fundatia. Sistemul "recompensei" s-a activat. Dar sentimentul de bine cel mai important se datora faptului ca donasera suma din proprie initiativa.
S-a mai demonstrat ca oamenii indeplinesc mai plini de elan o sarcina daca acea sarcina este solicitata cu titlu de ajutor decat daca sunt platiti, fie si cu o suma modica pentru acel serviciu. Asadar, amabilitatea si bunatatea fac parte din natura noastra.
"Spending money on others promotes happiness" de E.W. Dunn, L.B. Aknin et M.I. Norton, in Science, martie 2008.
"Neural responses to taxation and voluntary giving reveal motives for charitable donations" de W.T. Harbaugh, U. Mayr et D.R. Burghart, in Science, iunie 2007
Citeste aici despre ZIUA BUNAVOINTEI pe Psychologies.ro. sau vezi alte subiecte din acelasi dosar:
Citeste continuarea acestui articol in revista Psychologies, editia de noiembrie.
✖
Mulțumim pentru că vrei să fim prieteni!