Topul celor mai stylish colectii de haine si bijuterii create de vedete: pe care sa le urmaresti si de ce!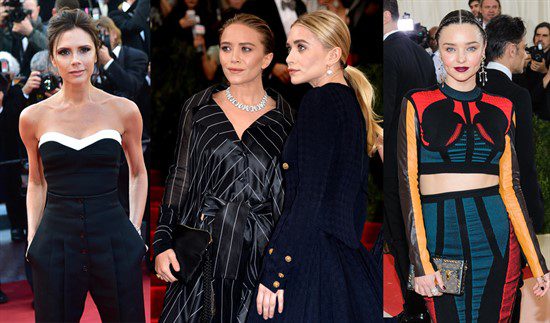 Vedetele se gandesc intotdeauna la fanii lor, sau cel putin asa pare, avand in vedere faptul ca multe dintre ele si-au creat deja propriile branduri si colectii de haine si bijuterii. De la Andreea Raicu pana la Victoria Beckham, iti spunem acum care sunt brandurile celebritatilor pe care merita sa le urmaresti si de ce!
The Row by Mary Kate & Ashley Olsen
Trebuie sa urmaresti neaparat The Row, brandul surorilor Olsen, daca preferi stilul minimalist, culorile neutre si designul understated inspirat. Croiala relaxata si materialele somptuoase recomanda The Row ca unul dintre cele mai stylish branduri de vedete pe plan international, asa ca piesele lor nu trebuie sa lipseasca din wishlist-ul tau!
Victoria Beckham
Nu rata nici brandul Victoria Beckham, care are aceleasi coordonate fresh & stylish. De la piese vestimentare ready-to-wear cu o croiala impecabila la genti si accesorii de lux, nu e nimic care sa nu ne placa in colectiile ei.
Urmareste creatiile Victoriei Beckham si vei intelege de ce este acum unul dintre cei mai respectati designeri de la New York Fashion Week.
Made in Ro
Si, pentru ca si celebritatile din Romania au talent, nu putem ignora brandurile lor vestimentare si de bijuterii: gandeste-te la Malvina Cservenschi, Monica Birladeanu , Catalina Grama , Andreea Raicu sau Dana Rogoz.
Afla de ce iubim aceste branduri si descopera colectiile lor in sectiunea Celebrity Brands pe DepartmentStore.ro!