Zâmbetul în toate formele sale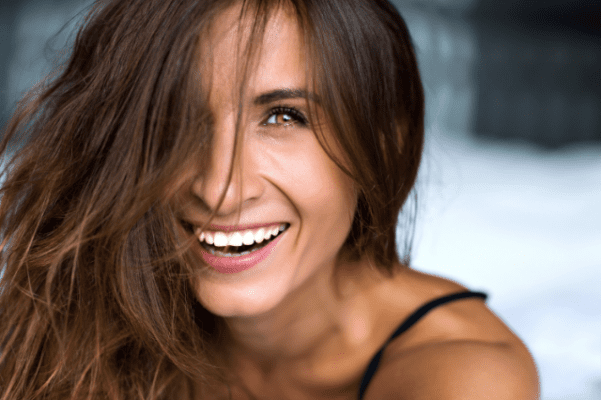 www.shutterstock.com
"Zâmbește, mâine poate fi mai rău!". Nu știu de ce am ales să încep tocmai cu această replică celebră, însă mi‑am dat voie să o transmit mai departe ca un îndemn. Zâmbetul este, fără doar și poate, expresia feţei pe care majoritatea dintre noi dorim să o vedem în jurul nostru.
Pe de altă parte, n‑ar fi greșit să spun că "puterea zâmbetului poate muta munţi", iar în sprijinul acestei afirmaţii vine povestea de viaţa a legendei Eliud Kipchoge, cel mai bun maratonist al lumii, atlet de neegalat în ultimii mai bine de 20 de ani. Arma lui secretă… zâmbetul. Fiecare maraton pe care îl are de parcurs, îl parcurge cu zâmbetul pe buze.
Altfel abordarea lui Kipchoge are suport știinţific. Dintr‑un studiu efectuat de Universităţile din Ulster şi Swansea şi publicat în luna mai a anului 2020 în revista Psychology of Sport and Exercise a reieşit că alergătorii care zâmbesc în timpul curselor consumă mai puţin oxigen, au un ritm mai economic şi au un nivel mai scăzut de efort.
Citeşte articolul integral în cadrul ediţiei de septembrie 2021 a Revistei PSYCHOLOGIES.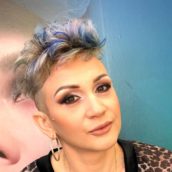 Ileana Voicu Ghinea
Sunt Ileana, o femeie normală, cu doi copii minunați, un soț pe care-l iubesc, prieteni și o mare pasiune: SCRISUL. Sunt încântată să spun povești! DE CE-ul meu profesional este să transmit informație către publicul larg. DORINȚA mea este ca informația care ajunge la publicul meu este să fie verificată din cel puțin 3 surse, așa cum scrie în Manualul de Jurnalism. De-a lungul celor mai bine de 15 ani de presă, am fost pe rând redactor, redactor-șef, am îmbinat perfect viteza online-ului cu plăcerea de a scrie în tihnă pentru print, iar acum mă bucur și de scriitura din postura de PR. "Creativity is my weapon"... Aceasta este deviza mea și o aplic cu bucurie de fiecare dată când viața îmi dă o ocazie în această direcție.