OPI lanseaza Colectia de toamna-iarna 2011 – 'TOURING AMERICA"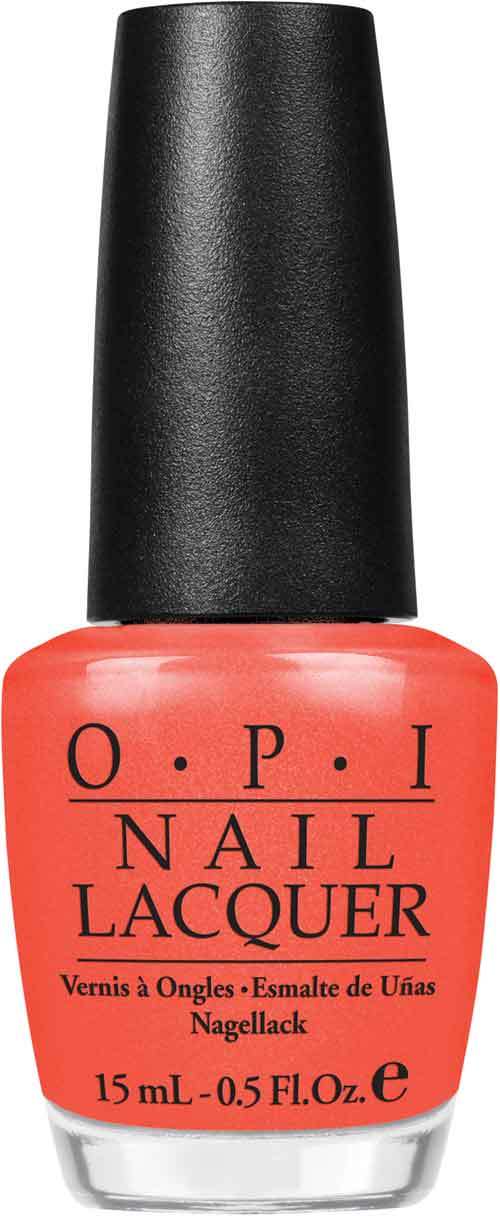 Inspirate de "Americana" si de orasele cu un bogat patrimoniu cultural, cele 12 nuante ale colectiei ofera stil, glamour si eleganta.

"Toamna este timpul pentru reinventare, iar aceste nuante reinvie culorile clasice, iconice pentru toamna, de la verdele rece, kaki si ciocolata la rozul cald, culoarea piersicii si rosu".
Aceasta colectie a purtat deja femeile din intreaga lume intr-o calatorie prin SUA cu opriri in Baltimore Clarksdale, Hollywood, Jackson Hole, Memphis, Milwaukee, New Orleans, New York City, Philadelphia, Seattle, St.Louis si Tucson.
Nuantele sezonului de gri si gri perlat apar in variatii de la intuneric la lumina A-taupe the Space Needle, Get in the Expresso Lane, French Quarter for Your Thoughts si Suzi Takes the Wheel.
Un luxuriant intens safir (Road House Blues), stafida (Honk If You Love OPI), maslina sic (Uh-oh Roll Down the Window) si cafea bruna (I Brake for Manicures) se uneste cu rosul iconic (Color to Diner For), nuantele roz natural (My Address is "Hollywood"), roz coral luminos si portocaliu (I Eat Mainely Lobster, Are We There Yet?) pentru o imagine speciala.
Abonează-te la newsletter!
Primește săptămânal resurse prin intermediul e-mail-ului!
Mulțumim pentru că vrei să fim prieteni!