Discuta corect despre sex cu copilul tau adolescent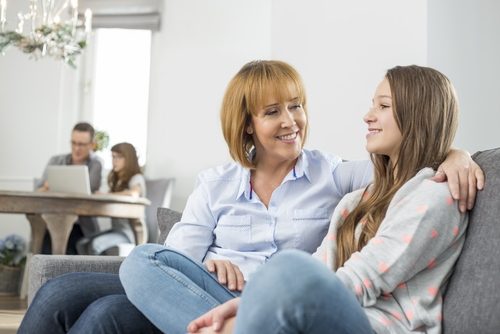 De ce le este greu parintilor sa vorbeasca cu copiii lor adolescenti despre sex?  Ce e de facut pentru a depasi rusinea? Iata cateva idei pentru o mai buna comunicare intre generatii pe tema delicata a sexualitatii, in cartea "Adolescentii si sexul".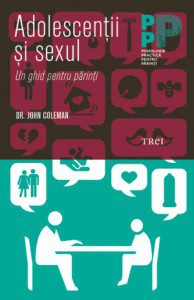 Foto: Mother and daughter sitting on the sofa
✖
Mulțumim pentru că vrei să fim prieteni!
Iuliana Alexa
Iuliana Alexa a fost redactorul-sef al revistei Psychologies de la aparitia primei editii a revistei până în anul 2019. Iuliana a absolvit Facultatea de Litere si este coach.