Mișcarea națională "Și eu trăiesc sănătos!" – SETS

A XI-a ediție a mișcării naționale "Și eu trăiesc sănătos!" – SETS, inițiată de Fundația PRAIS în parteneriat cu Nestlé România, s-a încheiat cu rezultate semnificative în condițiile unui an școlar complex, în care elevii au învățat cu precădere acasă – online. Echipa Fundației PRAIS a creat o serie de metodologii noi, utilizând platformele digitale SETS, care au condus la angrenarea masivă a elevilor în activități variate care au contribuit la starea lor de bine.
Astfel, peste 60.000 de elevi din 296 de școli primare din 5 mari orașe din România: București, Cluj-Napoca, Roman, Ploiești, Timișoara și 19 comunități din județele Cluj, Dâmbovița, Ilfov, Prahova, Neamț și Timiș au putut avea acces la instrumente de învățare rapidă și la materiale educaționale video care au promovat direct stilul de viață echilibrat.
"În această perioadă cu restricții, în care studiul și socializarea copiilor în cadrul școlii, joaca, mișcarea în aer liber și sportul au fost mult reduse, în care timpul petrecut în fața unui ecran a crescut major, am venit în întâmpinarea profesorilor și familiilor elevilor cu o varietate de materiale digitale și de activități zilnice care au adus în case energie, voie bună și relaxare – obiceiuri bune de stil de viață.", a declarat Silvia Bucur, Președinte Fundația PRAIS.
Conferința online SETS "Starea de bine a copiilor de vârstă școlară, o prioritate!", la care au participat peste 1.300 de invitați, a fost urmată de lansarea în premieră a E-book-ului cu același titlu, postările sale în social media ajungând la peste 45.800 de membri ai comunității proiectului: cadre didactice, familiile elevilor, publicul general.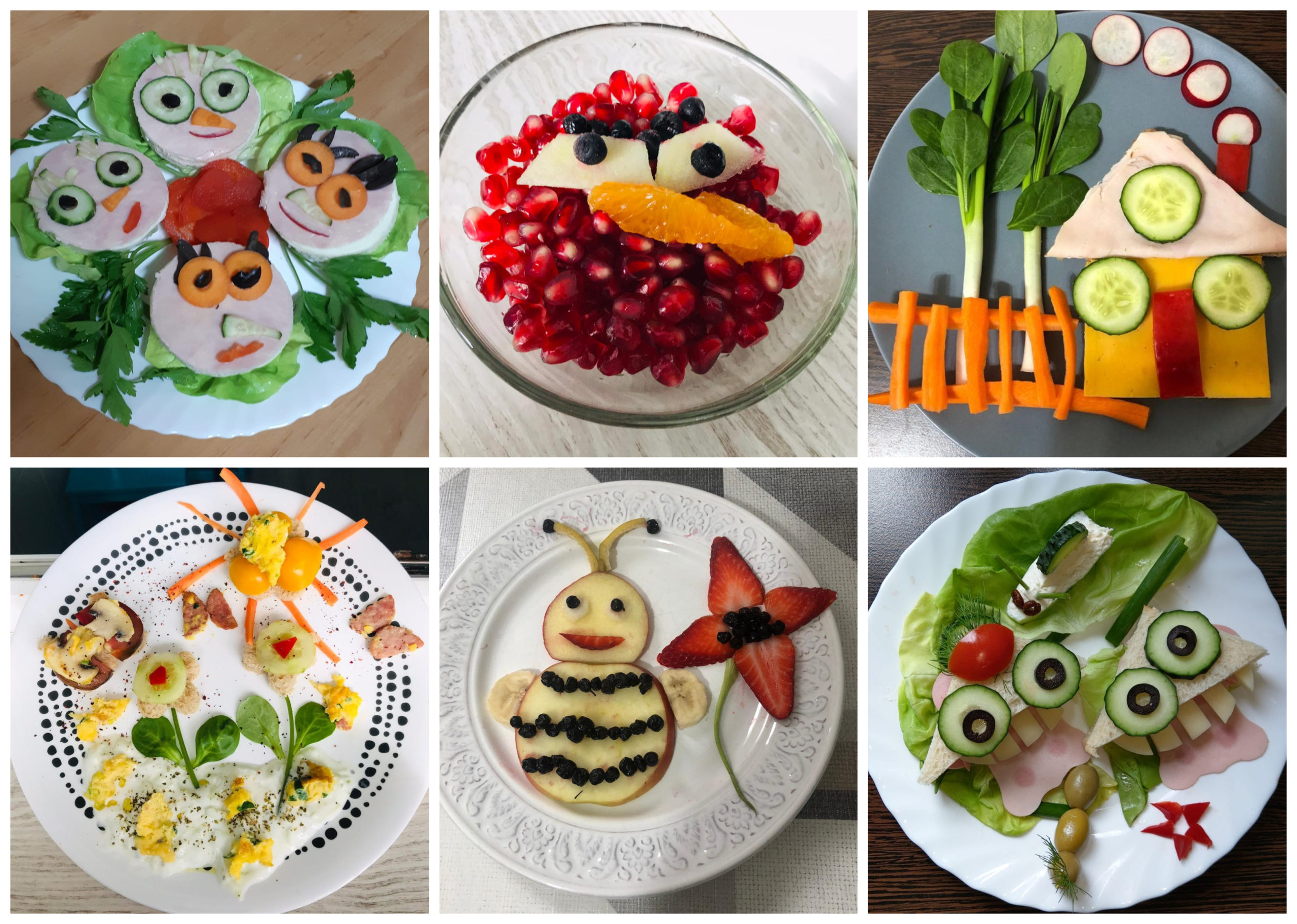 Activitățile ediției SETS în mediul școlar online au cuprins:
SETS GymClass – gimnastica de înviorare. 1.622 de sesiuni de gimnastică făcute acasă sau la școală alături de colegi au demonstrat că elevii iubesc mișcarea și o fac zilnic, atunci când sunt stimulați.
SETS – Sandvișul vesel și sănătos. A fost activitatea preferată a elevilor, care și-au pus la treabă creativitatea și îndemânarea în bucătărie, realizând 5.327 de creații culinare bogate în legume și fructe, un exercițiu excelent pentru fixarea cunoștințelor despre alimentația echilibrată.
Povești din lumea fructelor și legumelor preferate. Desenând, elevii au învățat despre importanța consumului de fructe și legume, ilustrând cu talent și imaginație peste 1.000 de lucrări originale.
156 de activități Dansează cu mine! – FRUCT-ILĂ 2. Elevii au dansat pe filmul SETS cu mascota care i-a învățat mișcări de dans, pe un ritm plin de culoare.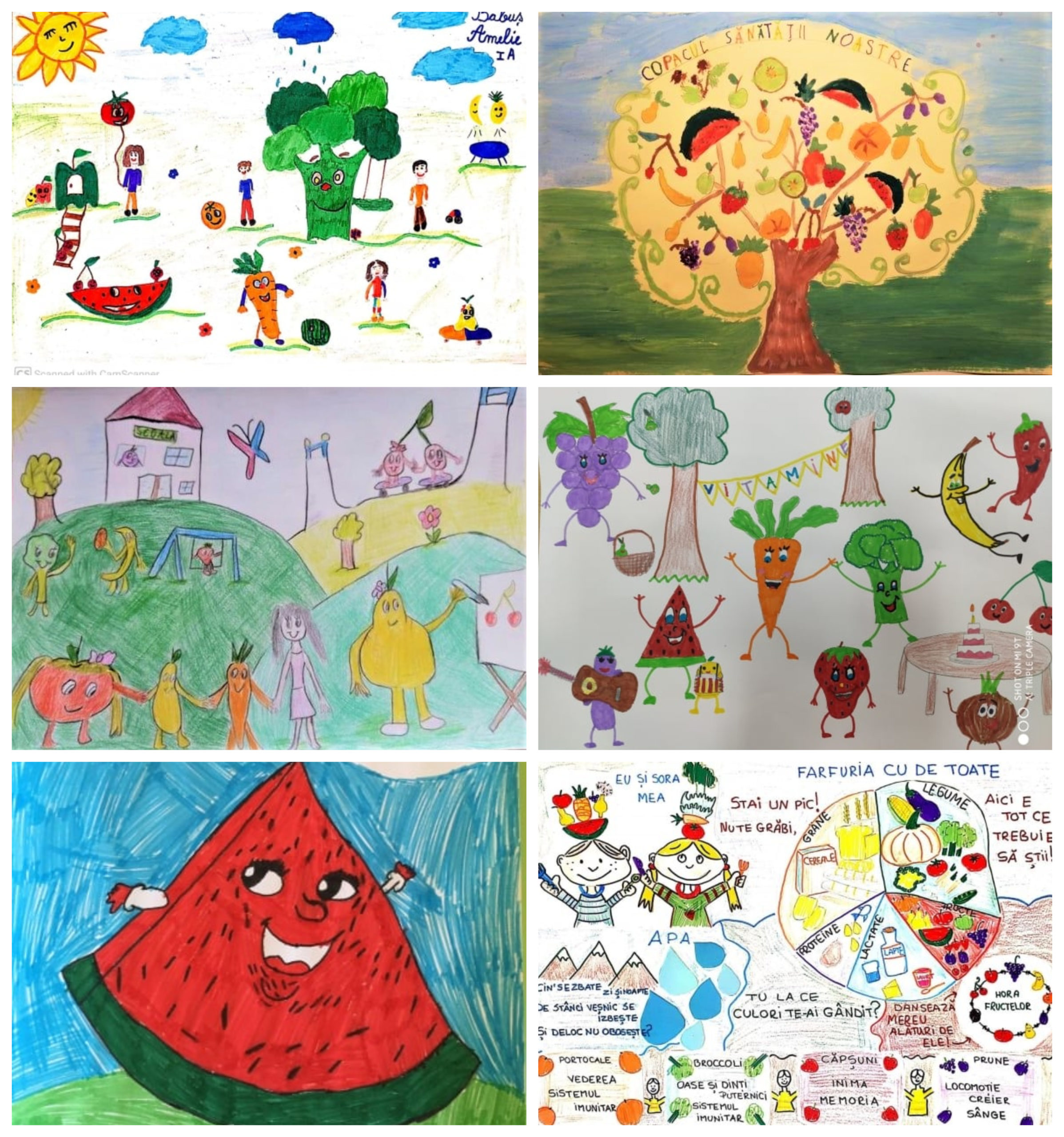 "În România, 1 din 4 copii este supraponderal sau obez și doar 23% dintre copii fac suficientă activitate fizică. Multe dintre obiceiurile dobândite în copilărie se vor păstra și la vârstă adultă, de aceea încurajăm copiii încă de la vârste fragede să aibă o alimentație echilibrată, să facă mișcare, să se hidrateze corespunzător. În calitate de Partener Fondator, susținem de la lansare mișcarea națională SETS, care din anul 2019 este parte a inițiativei globale Nestlé for Healthier Kids, prin care ne-am propus ca, până în anul 2030, să sprijinim 50 de milioane de copii să ducă o viață mai sănătoasă", a declarat Nicoleta Tupiță, Nutriționist-Dietetician, Nutrition Health and Wellness Manager, Nestlé România.
Comunitatea din cadrul mișcării naționale SETS este deosebit de activă pe FB @MiscareaSETS, website-ul www.sets.ro, Youtube: www.youtube.com/miscareasets.
Din anul 2011 și până în prezent, mișcarea națională "Și eu trăiesc sănătos!" – SETS a angrenat peste 258.000 de elevi începând cu clasele pregătitoare și până la clasele a-IV-a și familiile acestora. La baza metodologiilor SETS, recunoscute ca model de bună practică internațional în cadrul EPODE, stă și parteneriatul public – privat din care fac parte 12 instituții de stat, reputate organizații medicale și sportive, universități, sub egida Consiliului Științific.
Despre Fundaţia PRAIS
Fundaţia PRAIS a fost creată în 2002 de către compania de consultanță în comunicare PRAIS Corporate Communications. În cadrul proiectelor sale naţionale inițiate și dezvoltate de-a lungul a 19 ani, susţine cauze sociale majore: accesul tinerei generații la resurse, educaţie, dezvoltare personală și cultură. De asemenea, promovează starea de bine și stilul de viaţă sănătos, grija faţă de natură, economia bazată pe talente, creativitate, inovaţie, competitivitate şi etică.
Recunoscută local şi internaţional, Fundaţia PRAIS s-a implicat cu succes în proiecte educaţionale naţionale din domenii precum: promovarea mişcării şi a nutriţiei sănătoase; siguranţa produselor alimentare; protecţia mediului; promovarea tinerelor talente. Programele locale sau cross-countries au angrenat milioane de elevi, familii, cadre didactice, publicul larg şi au creat alianţe de valori între parteneri publici şi privaţi, lideri de opinie, specialişti locali şi internaţionali, reuniţi pentru a servi împreună cauzelor sociale globale dedicate viitorului tinerei generaţii.
Despre Nestlé for Healthier Kids
Programul "Nestlé for Healthier Kids" a fost creat pentru a uni toate eforturile Nestlé care susțin părinții și tutorii să crească copii mai sănătoși, de la activități de cercetare și formulare a produselor până la servicii de educație și nutriție inovatoare pentru un stil de viață sănătos. În România, aceste eforturi se concretizează și prin parteneriatul de 10 ani, cu mișcarea națională "Și eu trăiesc sănătos – SETS", inițiată de Fundația PRAIS. Nestlé își menține poziția de lider global în industria de alimente și băuturi prin portofoliul de produse sănătoase accesibile consumatorilor. Indicele global The Access To Nutrition Initiative (ATNI) evaluează cei mai mari 25 de producători de alimente din lume, concentrându-se pe politicile, practicile și performanțele lor legate de nutriție.
✖
Mulțumim pentru că vrei să fim prieteni!