Neoplatonismul. Un studiu asupra istoriei elenismului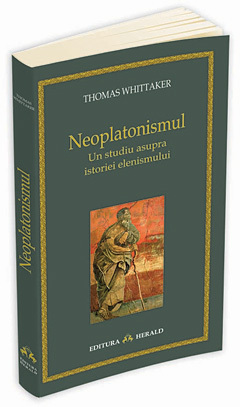 In antichitate, gandirea filozofica reprezenta centrul vital al educatiei liberale asa cum niciodata nu a fost pentru lumea moderna.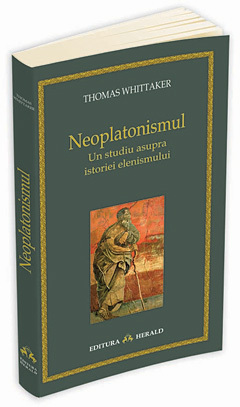 In abordarea istorica din ultima vreme a neoplatonismului se poate vedea o tendinta insemnata in a diminua din caracterul presupus "oriental" al scolii si de a sublinia dependenta reala a acesteia fata de filozofiile precedente ale Greciei.
Neoplatonismul, o dezvoltare a doctrinei metafizice si religioase a lui Platon, a fost scoala filozofica dominanta a Imperiului Roman tarziu. Plotin a stabilit doctrina scolii in toate problemele esentiale. Studiul lui Thomas Whittaker este prima monografie importanta pe aceasta tema tradusa in spatiul cultural romanesc. Sunt prezentate principalele personalitati ale scolii (Plotin, Porfir, Iamblichos, Proclos etc.) si doctrinele acestora prin sintetizarea sau traducerea selectiva a unor parti din operele lor reprezentative. Pe langa expunerea cuprinzatoare a doctrinei neoplatonice, lucrarea evidentiaza influenta neoplatonismului asupra gandirii crestine, filozofiei arabe si filozofiei moderne.
Profesor la renumite universitati engleze, Thomas Whittaker este un recunoscut specialist in filosofia elenistica si gandirea crestina veche. Cea mai importanta lucrare a sa este fara indoiala The Neoplatonists: A Study in the History of Hellenism, ramasa pana in prezent o referinta pretioasa pentru cercetarea filosofiei Scolii din Atena si a raporturilor acesteia cu noua religie a Imperiului Roman: crestinismul.
✖
Mulțumim pentru că vrei să fim prieteni!