Dosar: Sa gandim pozitiv – Schimba perspectiva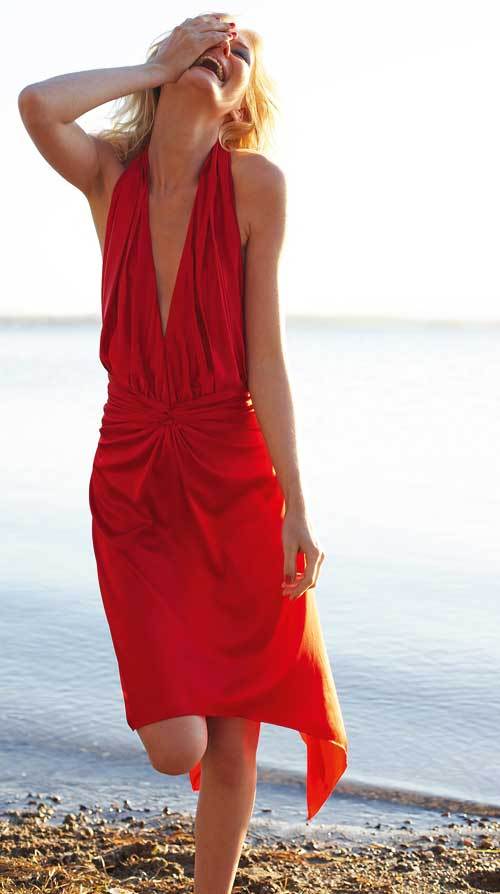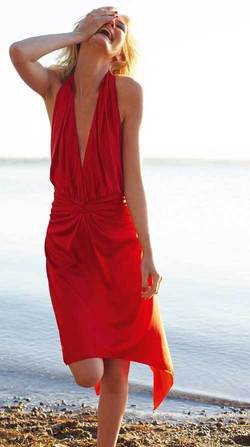 Gandirea pozitiva reprezinta baza tuturor tehnicilor de dezvoltare personala.
Nu este o metoda in sine, ci o atitudine care se bazeaza pe principiul conform caruia fiecare individ poseda un potential bogat, pe care trebuie sa invete sa-l utilizeze si sa il dezvolte, combatand tendinta de devalorizare a sinelui, de anxietate, de pesimism si antrenandu-se metodic, pentru a se mobiliza in vederea atingerii unor obiective clare si precise.
Sa intrezareasca viitorul cu incredere si sa vizualizeze intr-o maniera creativa rezultatele sperate.
UN SECRET
Ce iti doresti? Bani, dragoste, sanatate? Gratie Secretului (The Secret), "poti avea tot ce alegi sa obtii. Nu exista limite".
Aparuta in Romania in octombrie 2007 la Editura Adevar Divin, cartea Secretul de Rhonda Byrne a facut inconjurul lumii. Iar pe Youtube, documentarul are mii de vizualizari.
De ce? Pentru ca sustine ca ne poate schimba viata. Aparuta in Statele Unite la sfarsitul lui 2006, Secretul a bifat toate recordurile posibile (de vanzari si audienta TV) prin cele doua aparitii ale autoarei, Rhonda Byrne, la talk-show-ul lui Oprah Winfrey.
In Quebec, de exemplu, in sase luni, s-au vandut aproape patru sute cincizeci de mii de exemplare. Nu trebuie ignorate perfecta strategie de marketing, site-ul, ambalajul si punerea in scena, similare cu valul Codului lui Da Vinci.
Vizibilitatea pe internet este valabila si in limba romana, pe site-ul www.secretul.tv, unde este explicat conceptul, iar DVD-ul si cartea, impreuna cu cele trei continuari, pot fi comandate.
Parti interesante din fizica cuantica, filozofie, dezvoltare personala si feng shui, toate sunt reunite pentru a apara aceeasi teza: in Univers exista o lege simpla, dar necunoscuta, care ne permite sa obtinem tot ce ne dorim.
Este vorba de legea atractiei. Principiul sau: atragem in viata noastra tot ceea ce gandim. Daca gandim negativ, Universul ne va aduce ghinion; daca gandim pozitiv, primim ceea ce ne dorim.
Aceasta lege faimoasa apare si intr-o carte publicata in 1910, The Science of Getting Rich de Wallace D. Wattles.
Un derivat (abuziv, spun unele voci) al gandirii pozitive curente, aparut in Franta in secolul al XIX-lea, sub influenta lui Emile Coue; un timp denigrat, apoi relansat in anii 1970 pe fondul valului New Age, acest curent fusese dat uitarii, inghitit de tehnicile de dezvoltare personala, care s-au potrivit cu principiile sale.
Citeste continuarea articolului in revista Psychologies, editia iunie 2012.
✖
Mulțumim pentru că vrei să fim prieteni!